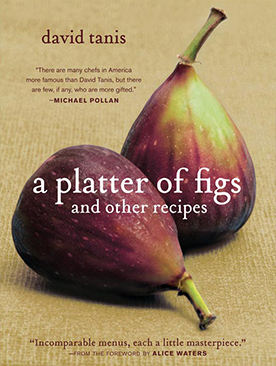 This is the book for anyone who wants to gather a small crowd of friends and family around the table.


Tanis opens this cookbook with his own private food rituals, for those moments when you are on your own in the kitchen with no one else to satisfy.
In this, his first non-menu cookbook, Tanis offers 100 simple and delicious recipes that epitomize his admittedly quirky approach to comfort food.